R4I-SDHC 3DS RTS Out of Production
R4i-sdhc 3ds rts card is officially out of production and luckily R4-DS-AU.COM stocks the last 300 sets of these R4 3DS cards. And you could buy a backup one before no R4 card available.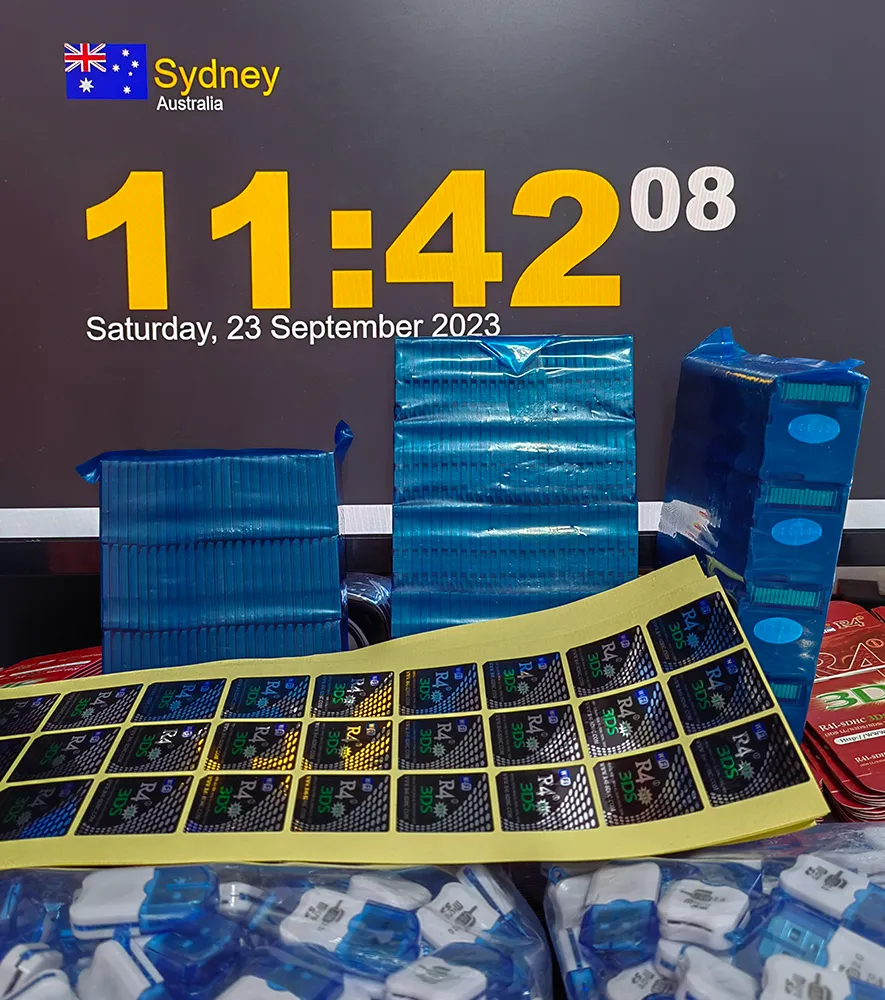 FAQs
1. Can I still use my R4i-sdhc 3ds rts card if it's out of production?
Yes, you can still use your existing card with third-party YSMenu boot firmware, but finding replacements or support may become more challenging.
2. Are there legal alternatives to the R4i-sdhc 3ds rts card?
Yes, there are legal alternatives, but they do not offer Real Time Save/Guide functionality.
3. What should I do if my R4i-sdhc 3ds rts card stops working?
You can try seeking support from R4-DS-AU or the gaming community, but keep in mind that firmware update support may become limited over time.
http://r4-ds-au.com/wp-content/uploads/2023/04/R4-DS-Australia.png
0
0
Taylor
http://r4-ds-au.com/wp-content/uploads/2023/04/R4-DS-Australia.png
Taylor
2023-09-23 02:58:12
2023-09-23 03:03:43
R4I-SDHC 3DS RTS Out of Production